Mental Health Awareness
Posted on 16 June 2019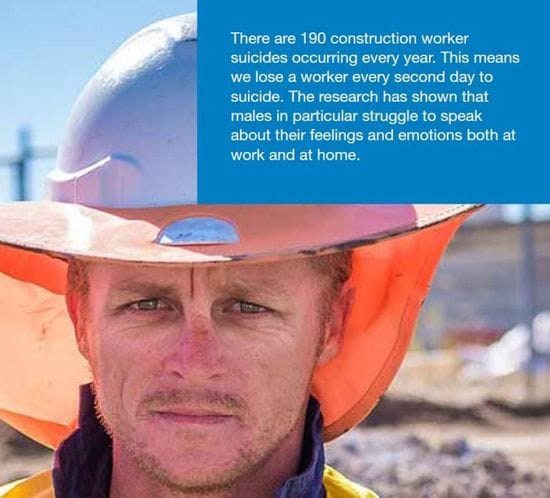 We all have stress in our lives; relationships, children, money, debt, and work. It is easy to be isolated and become emotionally unhealthy. Pipe Hawk has partnered with MIC on a mental health awareness campaign within the business.
Mates in construction (MIC) is a charity that was established in 2008, their purpose is to reduce the high level of suicides among Australian construction workers. The program is based on the simple idea that suicide is everyone's business and something that is not just left to the mental health professionals to reduce the suicide rate. Everyone working in or associated with the industry can play a part.
MIC has delivered awareness training to our Management Team and this is now being filtered through to our operators and offsides. This program is still ongoing. Pipe Hawk will continue awareness and mental health training to work towards creating a mentally healthy workspace for our employees, at all levels.