GATEWAY UPGRADE NORTH (GUN)
GATEWAY UPGRADE NORTH INVOLVES WIDENING 11.3KMS OF MOTORWAY FROM FOUR LANES TO SIX LANES FROM NUDGEE TO BRACKEN RIDGE.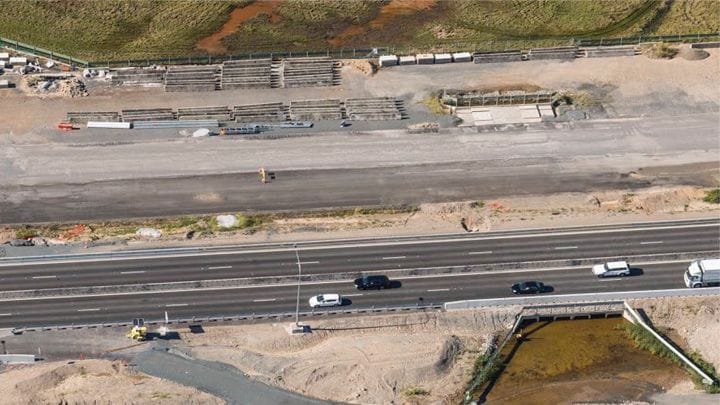 KINGSFORD SMITH DRIVE UPGRADE
KINGSFORD SMITH DRIVE UPGRADE INVOLVES WIDENING 4KM OF ROAD FROM FOUR LANES TO SIX LANES. LENDLEASE ENGINEERING (LLE) IS RESPONSIBLE FOR THE DESIGN AND CONSTRUCTION OF THE UPGRADE.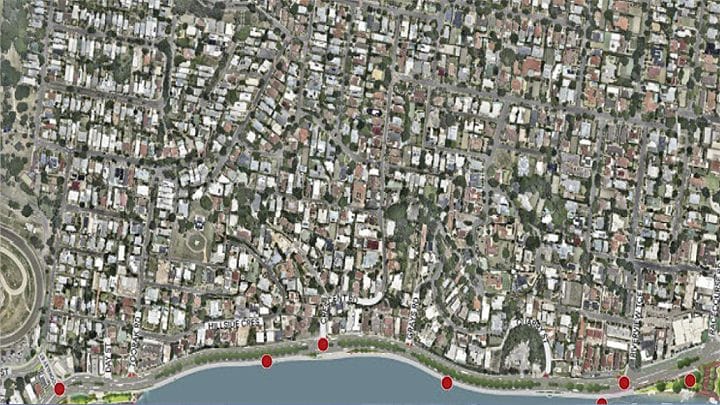 WOOLGOOLGA TO BALLINA (W2B)
THE WOOLGOOLGA TO BALLINA UPGRADE IS A $4.9 BILLION PROJECT FUNDED BY THE AUSTRALIAN GOVERNMENT TO PROVIDE 155 KILOMETRES OF SAFER FOUR-LANE DIVIDED ROAD.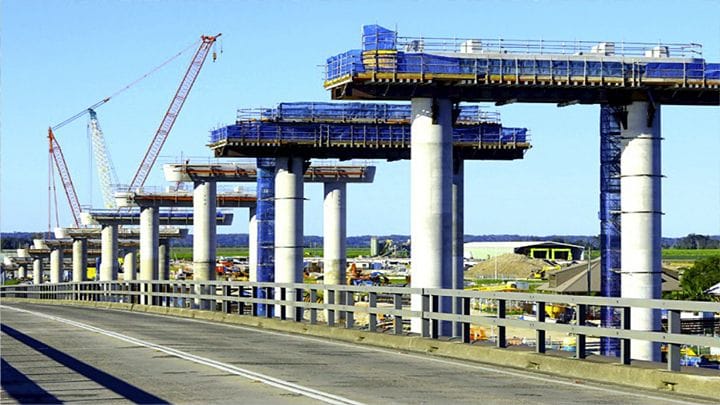 FIXING ONE OF MELBOURNE'S WORST BOTTLENECKS CHANDLER HIGHWAY UPGRADE STARTED IN 2017 WHICH INVOLVES 2.3KM OF EXTRA TRAFFIC LANES, DURING CONSTRUCTION THERE WILL ALSO BE A SECOND BRIDGE ADDED NEXT TO THE EXISTING ONE.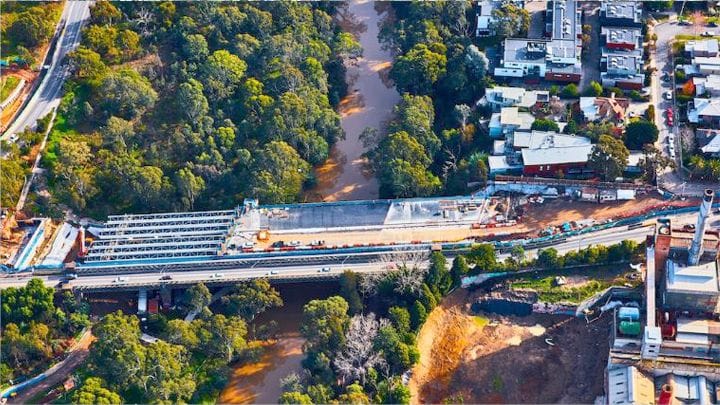 CITY LINK TULLA WIDENING INVOLVES 23KM OF FREEWAY UPGRADES WHICH WILL IMPROVE SAFETY, REDUCING CONGESTION AND CUTTING TRAVEL TIMES FOR THE HUNDREDS OF THOUSANDS OF PEOPLE WHO USE THE BUSY CORRIDOR EVERY DAY.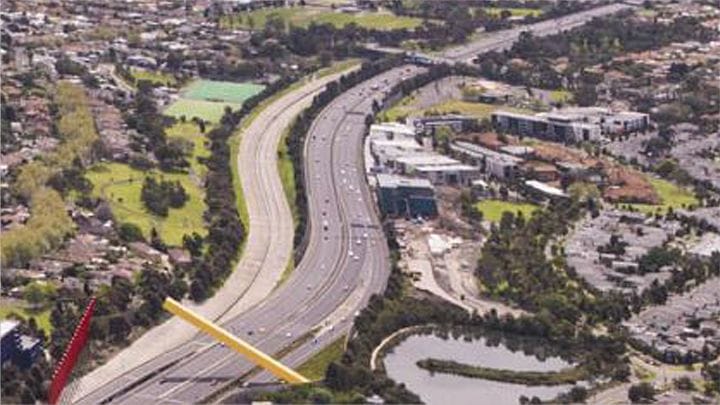 YAN YEAN ROAD UPGRADE (BMD)
YAN YEAN ROAD UPGRADE WILL ALLOW MORE TRAFFIC FLOW AND IMPROVE SAFETY ON YAN YEAN ROAD, UPGRADES WILL COMMENCE FROM DIAMOND CREEK ROAD TO KURRAK ROAD.