Pipe Hawk and Patriot Team Up
Posted on 4 June 2019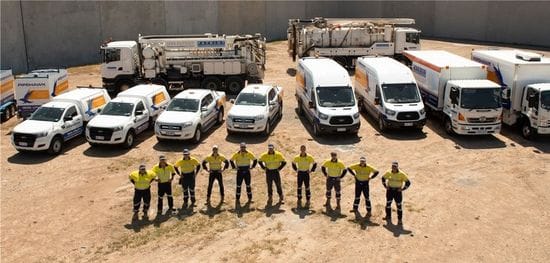 Pipe Hawk Utility Management are industry experts in CCTV pipe and conduit inspections, have formed a strategic partnership with Patriot Environmental who are experts in high pressure draining cleaning to offer "Drain Cleaning & CCTV Pipe Inspection" to industry. The partnership has already delivered both large scale and small projects across Australia.
The Woolgoolga to Ballina upgrade is a $4.9 billion project funded by the Australian Government to provide 155 kilometres of four-lane divided road.
The project is split into various packages. Patriot and Pipe Hawk have had the pleasure of working for three major contractors, BGC Contracting, Golding Contractors and SEE Civil. Our main task was to undertake CCTV pipe condition assessments of all the new drainage infrastructure. Other industrial services have been used across the project; including drain cleaning and pipe patching/repairs.
Fantastic Teamwork!