Gateway Upgrade North (GUN)
GATEWAY UPGRADE NORTH INVOLVES WIDENING 11.3KMS OF MOTORWAY FROM FOUR LANES TO SIX LANES FROM NUDGEE TO BRAKEN RIDGE.
CLIENT: Lend Lease Engineering (LLE)
SERVICES SUPPLIED
CCTV Pipe & Conduit Inspections
Subsurface Utility Locations
No Dig Pipe Repairs
Drain Cleaning
LOCATION: Gateway Arterial Highway, Brisbane Qld
Lendlease Engineering (LLE) was appointed principal contractor responsible for the design and construction of the proposed highway upgrade.
Pipe Hawk Utility Managements main task was to undertake CCTV pipe condition assessments of all new and existing drainage and sewerage infrastructure.
Other industrial services have been used across the project; including full site utility locations, drain cleaning and pipe patching/repairs.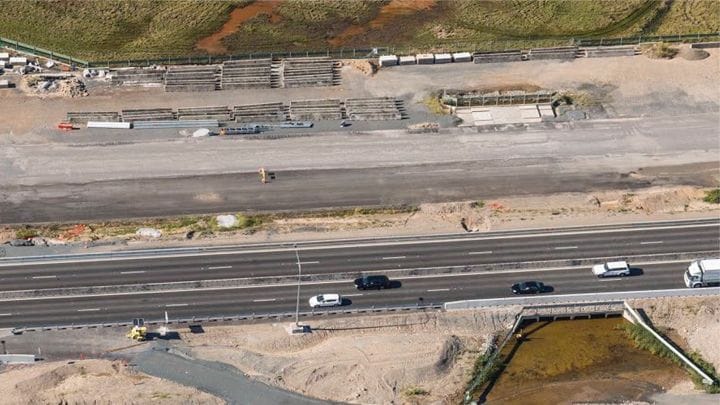 Day and Night works

Traffic Management

Community Engagement

Heritage Awareness

Environmental Awareness
Project completion expected March 2019